Smarter drilling performance leads to higher quality wells.
When you can drill a well more efficiently, precisely and with less tortuosity, you create a higher quality wellbore. In turn, higher quality wellbores help reduce overall costs and maximize production. With our end-to-end drilling solutions, we are able to work as a partner with you to understand your needs and goals—then, using our full breadth of drilling services, customize an approach that not only impacts the drilling stage but creates value all the way through production.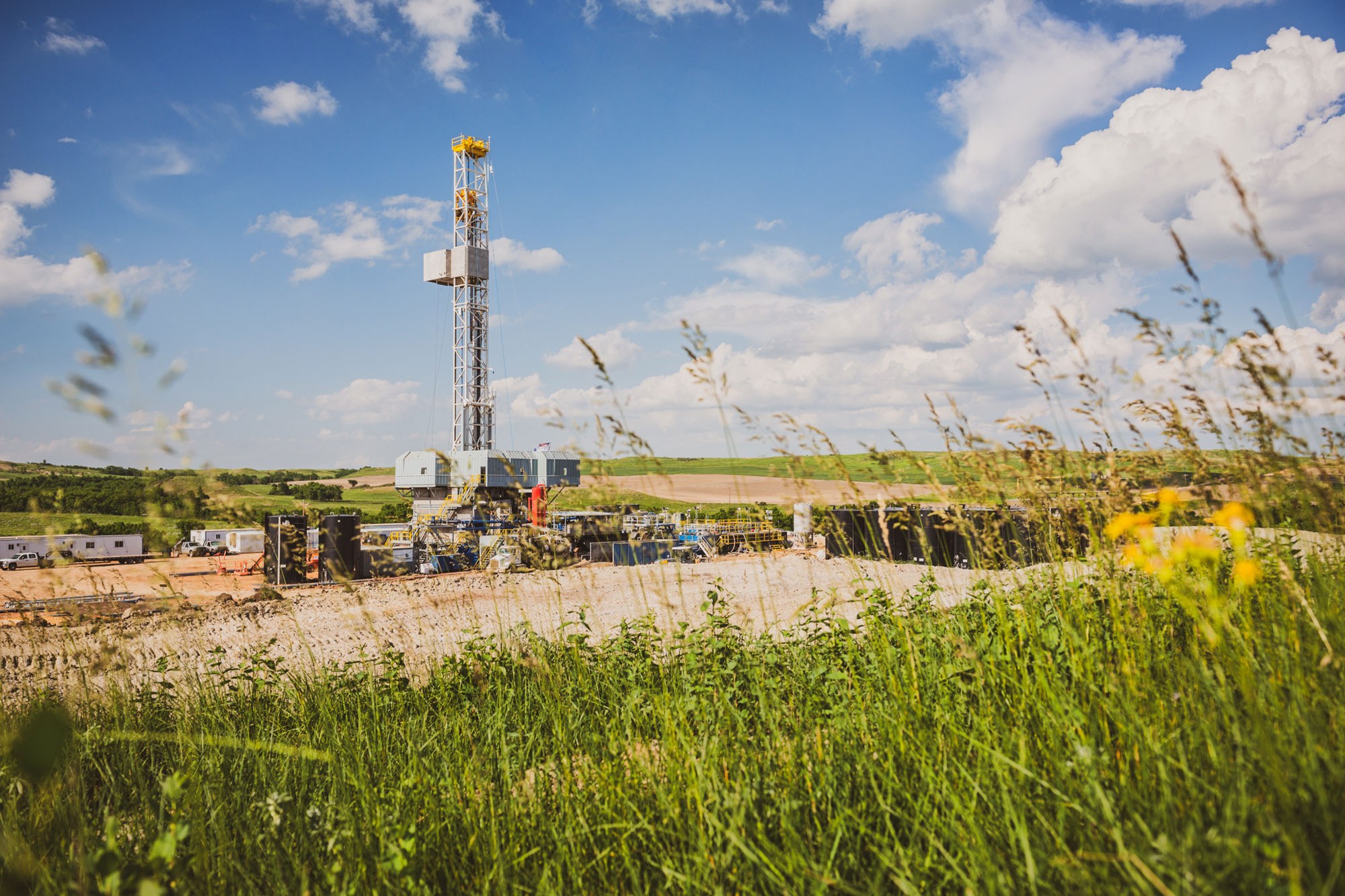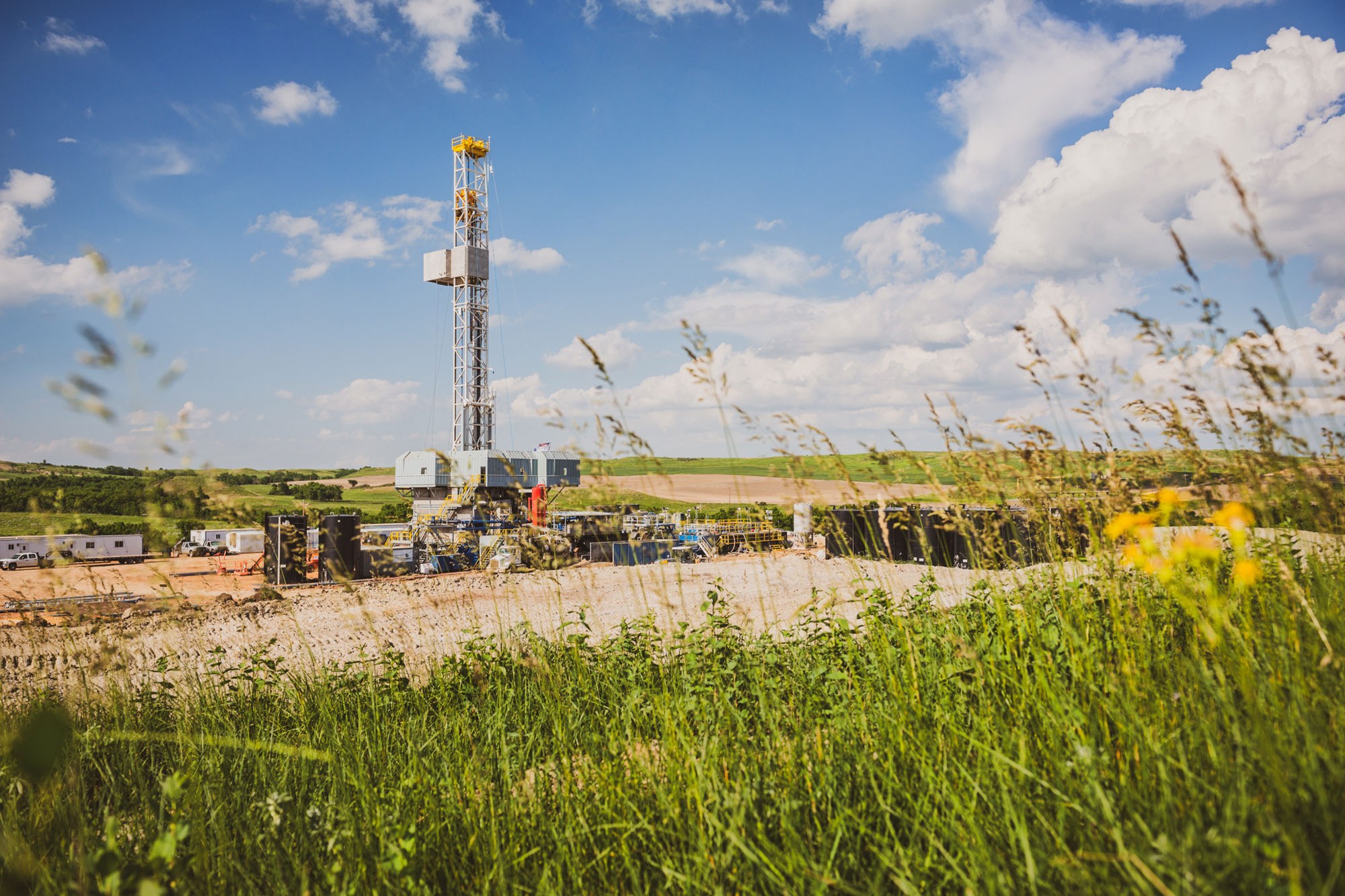 When creating a customized solution, we work from our full breadth of services.
Flex3 Rig

Flex4 Rig

Flex5 Rig

Power Management

FlexServices
FlexFusion

AutoSlide & BGS

Autodriller

Wellbore Placement

BHA Modeling
It's time to impact both your drilling operations and bottom line with better drilling outcomes.