OVERVIEW
Fast, autonomous motor stall detection to help reduce damage and the potential of equipment being stranded downhole.
Reduce pumps

Reduce trapped torque

Pick up off bottom
Driller enters maximum operating and stall differential pressure from the motor manufacturer for rotary and slide drilling.

Control system monitors the differential pressure based on the performance limits entered above and the rate of change in differential pressure to determine when a stall has likely occured.
SEQUENCE USED FOR REACTING TO & MITIGATING A STALL
1. Rotation or oscillation is stopped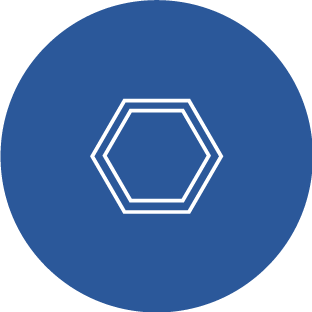 2. Autodriller is switched off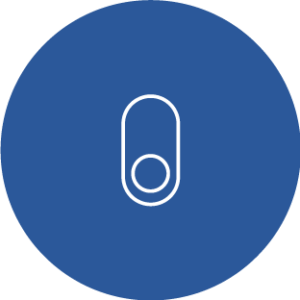 3. Pumps are stopped or reduced depending on configuration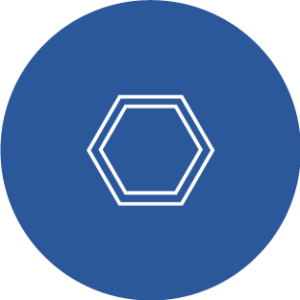 4. Surface torque is unwound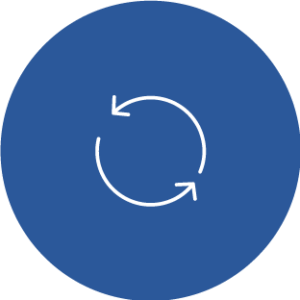 5. Drillstring is picked up off bottom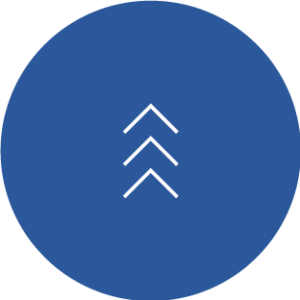 6. Flow is re-established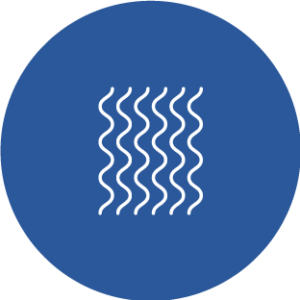 7. Rotation is re-established