To achieve operational excellence, H&P expects corporate, professional and personal responsibility from all of our employees, and compliance that meets the highest ethical standards. In addition to the corporate governance oversight provided by the Board and its committees, management observes and enforces our Code of Business Conduct and Ethics ("Code"). The Code, which was revised and reissued in 2019, provides employees with the tools to make consistent, ethical decisions and emphasizes the duty to report any concerns or violations.
The Code of Business Conduct and Ethics also reflects every employee's responsibility and commitment to each other, our customers, our suppliers, our environment, our stockholders and society at large. We have additional ethics and compliance policies and procedures, including (but not limited to) our Code of Ethics for Principal Executive Officer and Senior Financial Officers and our Foreign Corrupt Practices Act Compliance Policy.
Ethics and Compliance Training and Reporting
Awareness of our ethics and compliance program is emphasized through employee training. H&P fosters a culture of trust and transparency, and we frequently remind our employees that they are encouraged to ask questions and report concerns. To empower every employee to promote responsible behavior, we implemented an independent and anonymous reporting mechanism for employees to voice concerns pertaining to our Code, policies or compliance with law without fear of retaliation.
Our Ethics Hotline—administered by a third-party—provides a convenient and confidential channel for employees and non-employees to report any suspected compliance concerns or complaints. The Company's legal department carefully monitors, tracks and investigates allegations of violations of the Code and other ethics and compliance policies and procedures. Material hotline complaints are shared with the chair of the audit committee in real time, and they are reported to the Board's Audit Committee on a quarterly basis.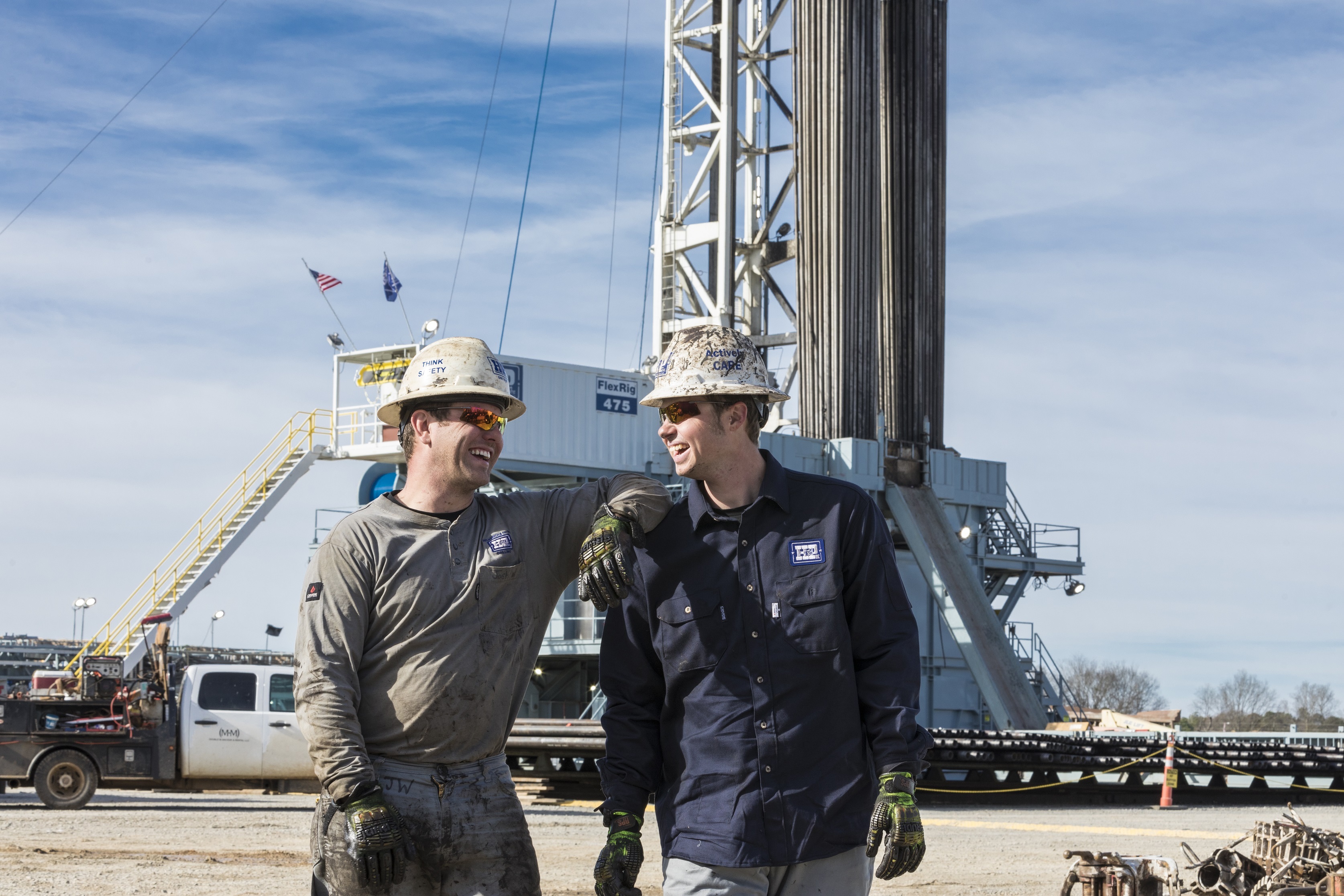 Internal Auditing
In addition to our ethics and compliance program, the Company has an active internal audit department. The activities of, and audits conducted by, the internal audit department serve to monitor and strengthen our corporate governance practices, as well as our internal controls and business and accounting processes—which ultimately results in increased compliance. Our internal auditor has a direct reporting line to our board of directors.
Ethics Hotline
The Company's "whistleblower" policy prohibits the Company or any of its employees from retaliating or taking any adverse action against anyone for raising a concern. If an employee or other interested person nonetheless prefers to raise his or her concern in a confidential or anonymous manner, the concern may be submitted to the Company through its ethics hotline at 1-800-205-4913.