Your Partner in Sustainability
Our approach to sustainability continues to be grounded in 'Doing the Right Thing' and our ongoing engagement with employees across the organization as well as our customers, suppliers and shareholders.
We are committed to delivering efficient and responsible energy for our ourselves and our customers. We do this through a suite of sustainable solutions which allows us to be responsible stewards, while at the same time, achieve long-term sustainable value.

Drilling Solutions
Tech Solutions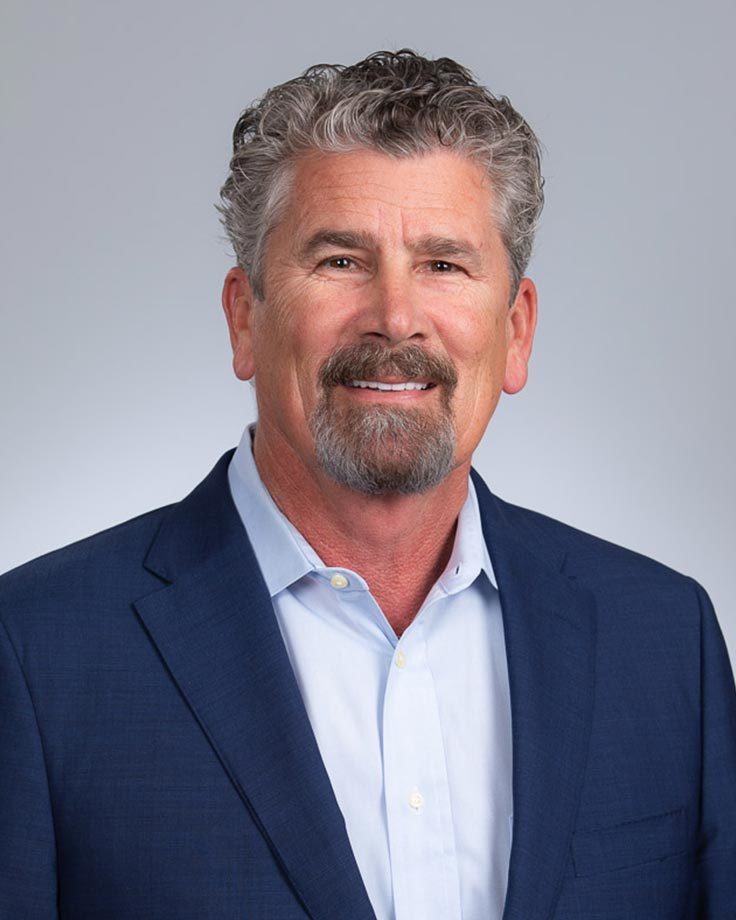 "Given our place in the overall oil and gas value chain, we acknowledge the important part we play. Absent the drilling of wells, the entire oil and gas value chain would shut down. With that realization, we are also aware of our ability to influence the efficiency, safety, and environmental impacts and will continue to utilize that influence to direct positive improvements in drilling a well."

- John Lindsay, president and chief executive officer, Helmerich & Payne, 2022 Sustainability Report
Helmerich & Payne has long recognized the importance of promoting sustainability across the organization and the broader oil and gas value chain. Our second annual Sustainability Report updates and builds upon the information we provided in the previous year.
2022 Sustainability Report

2021 Sustainability Report

2022 PERFORMANCE DATA ASSURANCE REPORT
Aligned reporting with leading third-party frameworks including TCFD, SASB, and GRI

Engaged with Ernst & Young LLP to provide limited assurance on select sustainability metrics

Performed a robust quantitative scenario analysis aligned with Task Force on Climate-related Financial Disclosures (TCFD)

Updated sustainability goal progress and implemented new goals for 2023 to aid in improved safety and environmental performance
Improved scope 1 and 2 emissions normalized by revenue by 11% since 2021

Focused on execution of Diversity, Equity, and Inclusion strategy for all employees, showing improvements in diverse representation of workforce

Achieved successes in both Safety and Environmental Actively C.A.R.E. Goals

Introduced new products focused on power management and the ability to manage rig engine power efficiently
Corporate governance at H&P encompasses the oversight mechanisms that help us mitigate risk and facilitate the execution of environmental, social, and governance initiatives. Learn more about our policies and meet the Board of Directors through the links below.
Governance and Policies
Meet Our Directors
Contact the Sustainability Team
Questions or feedback regarding H&P's sustainability efforts? Please contact us.