From chemical engineering to survey management, Katherina Cheng's background in STEM has provided a unique insight into H&P's drilling operations. Cheng was working at MagVAR when H&P acquired the company in 2019. She didn't know much about H&P prior to the acquisition.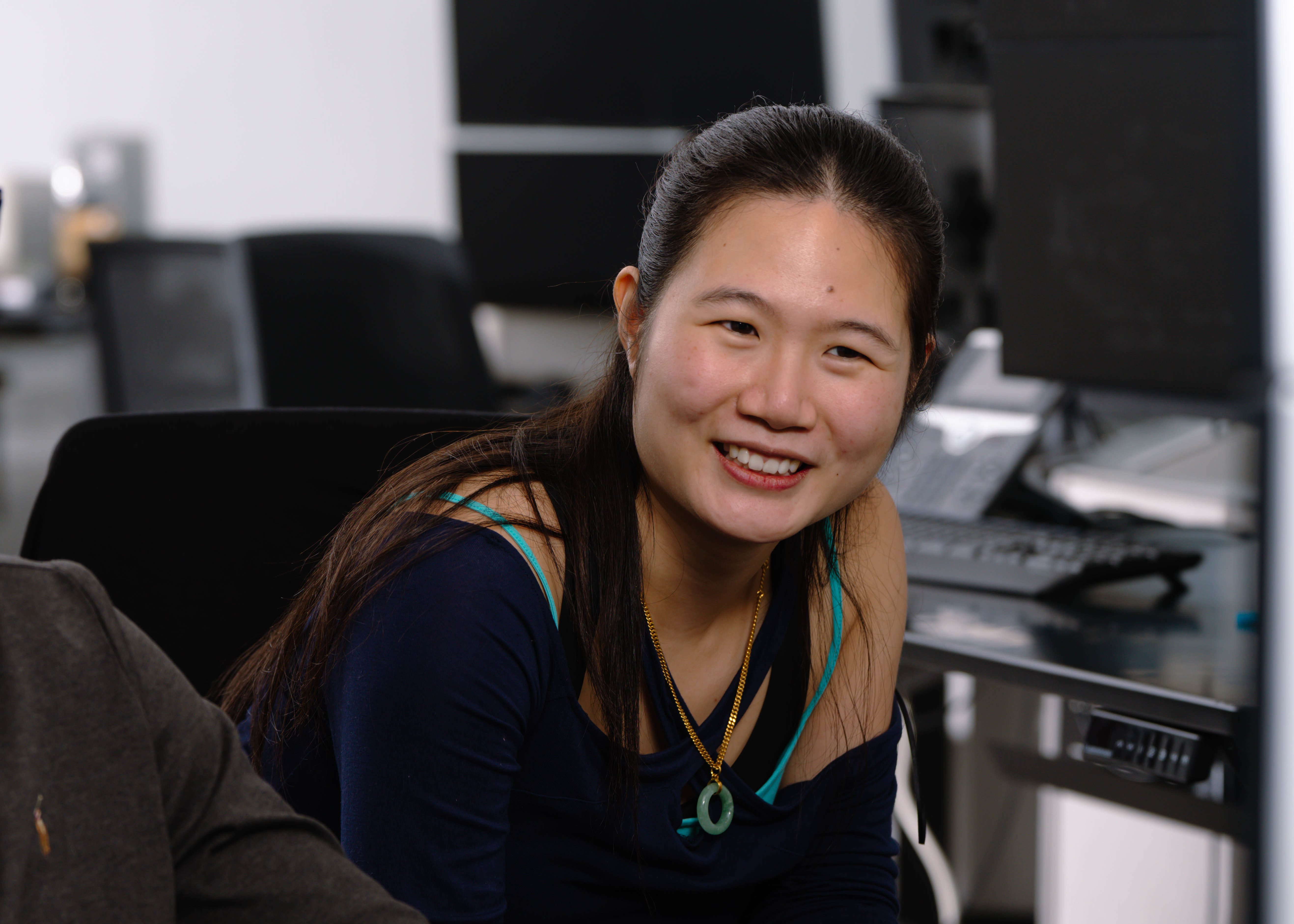 "When I started at MagVAR, I was working in the Remote Operations Center (ROC) underneath Nico Cosca (operations engineering manager)," she said. "I was on a rotating shift until March 2021 which was when I started to get more involved with H&P as a whole."
She added the ROC tends to be an island of sorts since everyone is working one week on and one week off schedules. Not long after H&P acquired MagVAR, she switched positions to a project specialist which is when she became more familiar with H&P's other products and how the company operates. She worked a lot with teams located in the U.S. and India to execute and implement test plans.
"In my specific role, I was taking surveys with survey management and helping with wellbore positioning," she said. "The day-to-day included a lot of communication with the rigs and fast-paced response of getting back to the customer about certain questions."
As a project specialist, she has switched more to the software side of prioritizing changes that needed to be added to Saphira, H&Ps survey management platform.
In 2017, she graduated from the Colorado School of Mines with a degree in chemical engineering and a metallurgical and materials minor. She worked briefly as a chemical engineer in Ohio but decided she wanted to move away from that line of work. Despite not continuing her career as a chemical engineer, her STEM background has taught her essential skills such as thinking outside the box and connecting the dots across projects and teams.
"When I came into oil and gas drilling with survey management that was unexpected," she said. "I started thinking about what changes could be made in the ROC to help employees, which led me to helping institute changes on the software side."
In September, she became a product owner which has furthered her goal of streamlining ROC operations. She gained much more experience knowing where H&P's software resources are headed.
"We are actively working on combining our technology acquisitions under one H&P banner," she added. "My journey at H&P has continued to help me find what my passions are. I'm happy with the product owner role."
In her free time, Cheng enjoys fishing and outdoor opportunities in the mountains. Lately, she has been exploring the world of archery.