Our People. Our Strength.
Each individual at H&P has a common goal of delivering responsible and efficient energy. And, in striving toward that common goal, each individual experiences a unique journey.
At H&P, we celebrate these journeys and provide the tools needed to succeed. This includes various career development opportunities, a comprehensive total rewards program and most importantly, an inclusive and compassionate environment that welcomes feedback and encourages authenticity.
No matter where you start or what you envision for your future, your H&P journey will be filled with exciting challenges and potential to grow … and you will have a team supporting you and celebrating your accomplishments every step of the way.
No matter where you started, your H&P journey will be filled with exciting challenges and potential to grow.
The Latest from our Employees
Sure, H&P is known for drilling. It is, after all, how we got our start. But a company doesn't survive this long by staying the course. From floorhands to corporate communications, software developers and everything in between, it takes a wide variety of people and backgrounds working together to keep us turning to the right.
Not sure if you belong at H&P? Scroll below and see the latest from our employees. Each journey is different yet each journey is critical to delivering value to our customers. As you read and listen to their stories, we hope you are inspired to start your own H&P Journey.
Chip Actively C.A.R.E.S. for his "second family" as an offshore safety paramedic at H&P.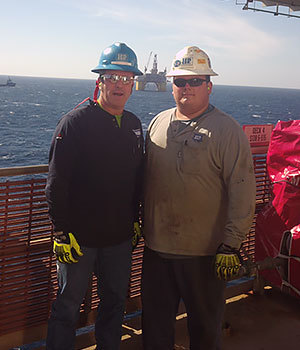 "The first couple of days offshore I was a nervous wreck," said Chip Stevens, offshore safety paramedic. "As a firefighter I had a hospital to take people to, but here I was going to be the rig doctor – surrounded by hundreds of miles of water and hours to fly back to land. I was scared to death."
Silvia takes a chance and finds a healthy support system at H&P.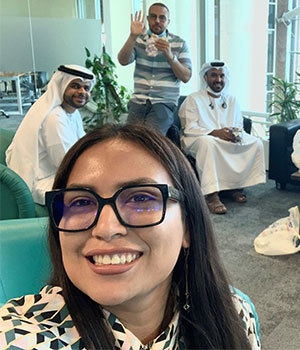 "I like conquering a challenge. There is amazing support…. I'd encourage everyone to embrace an international assignment."
For Carlos, H&Ps commitment to its employees goes beyond just safety.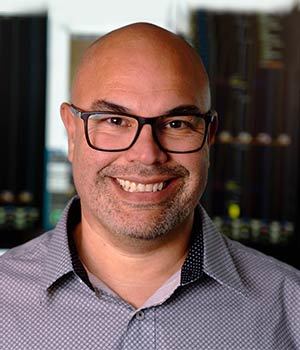 "I'm from a part of Venezuela that is known for oil and gas," Carlos says. "I guess it runs in the family. It was only a matter of time before I followed in their footsteps."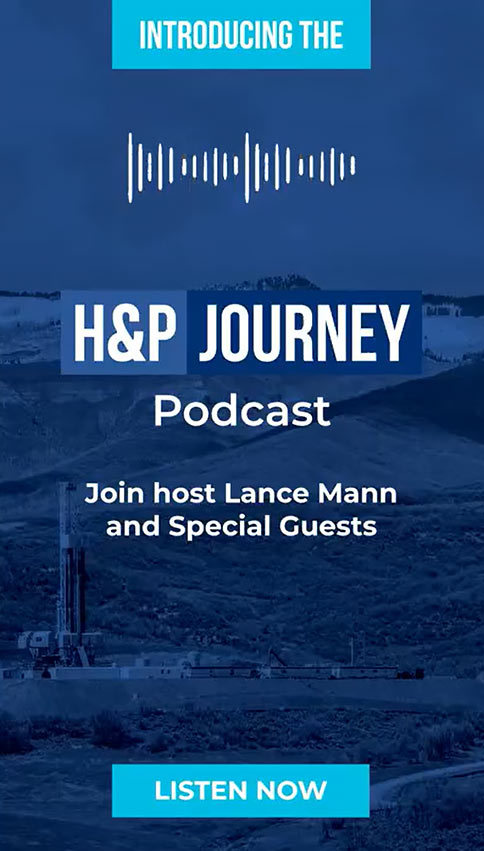 On each episode of the podcast, our host Lance Mann, principal outcome process specialist, interviews employees about their journeys at H&P as well as the core values that shape our company. This first season consists of five episodes released over the fall of 2022.
Episode 1: Actively C.A.R.E. ft. Dana Kennedy, principal case specialist and Eric Lemons, well control technician
Episode 2: Service Attitude ft. LaRae Levy, senior manager- bids and contracts and James Baggett, rig manager
Episode 3: Innovative Spirit ft. Corey Lawyer, regional director and Angus Jamieson, technical fellow and UK country manager
Episode 4: Teamwork ft. Sam Green, electrical superintendent
Episode 5: Do the Right Thing ft. Nikesha Mayfield, HR support center supervisor and Humberto Espina, senior manager- international controller